Why choose Jachtcharter Klompmaker?
Our years of experience ensure that we know what is required for an unforgettable boating holiday. Our luxury cutter yachts, with their beautiful design and rugged structure, unlock the true pleasures of yachting for people of all ages. We gladly welcome you on board one of our yachts.
Our yachts are well maintained and in very good condition
The yachts are fuel-efficient and have quiet engines
The yachts are comfortably fitted out and look like private yachts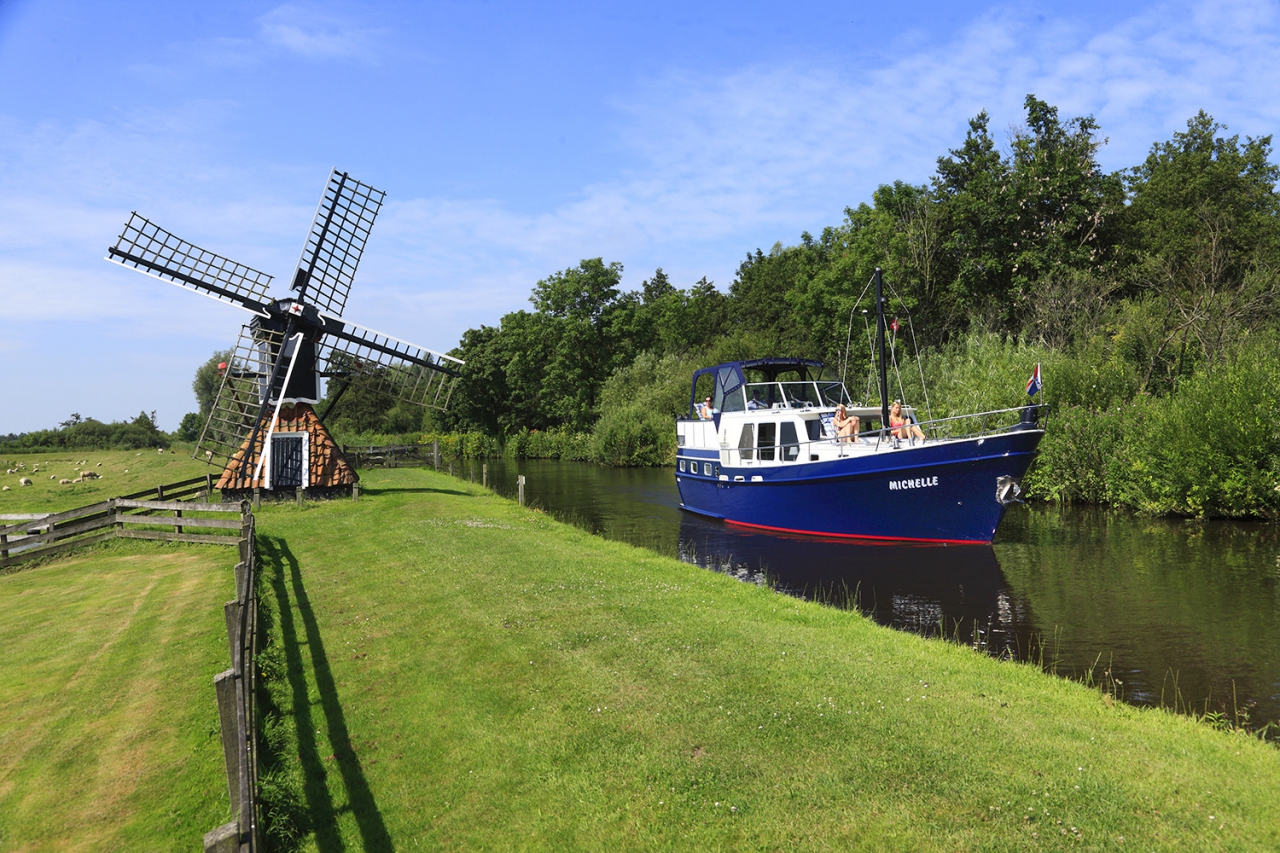 Sailing impression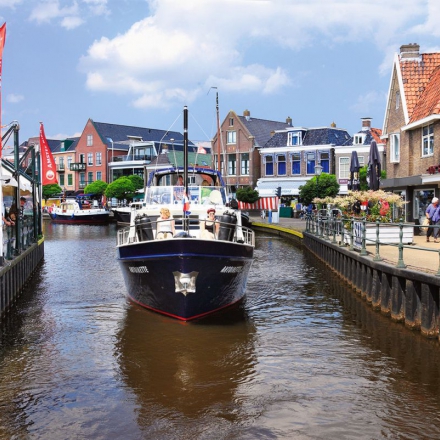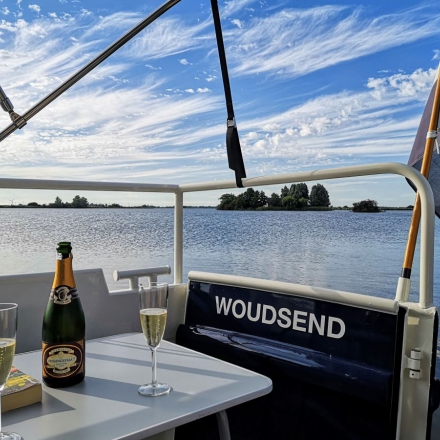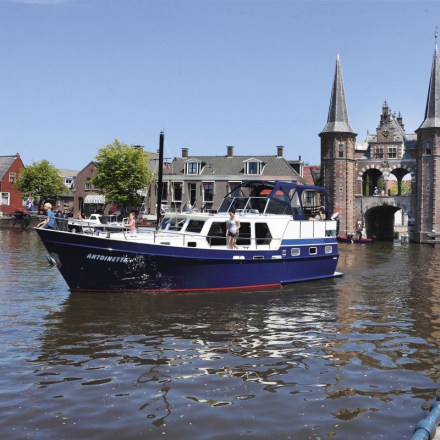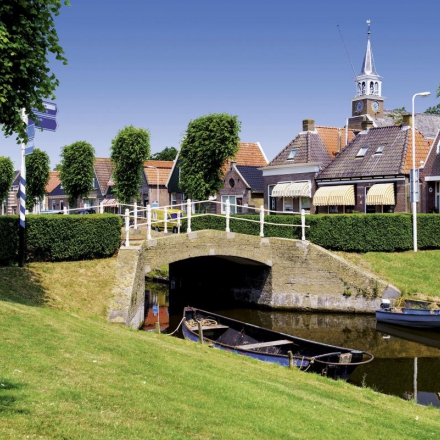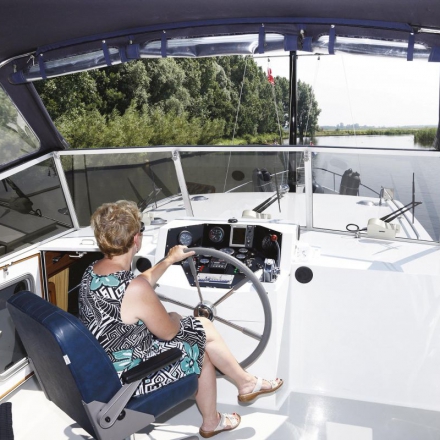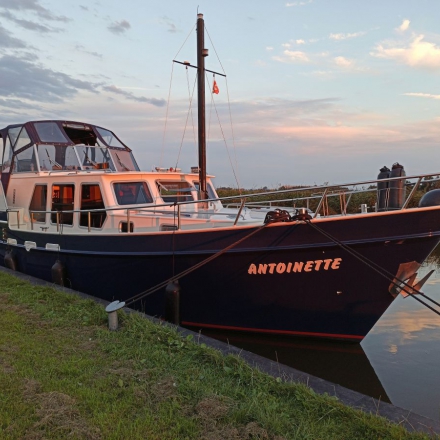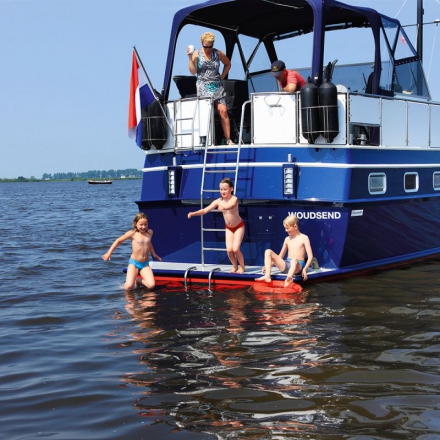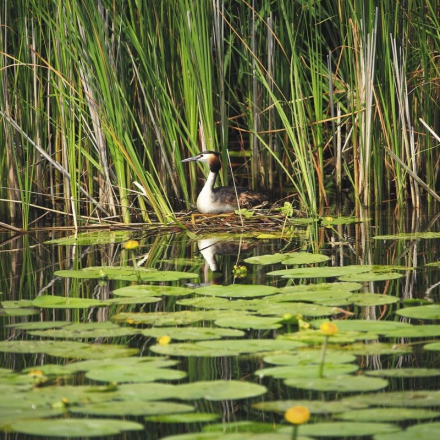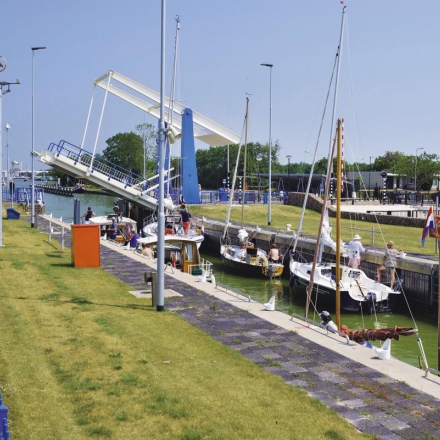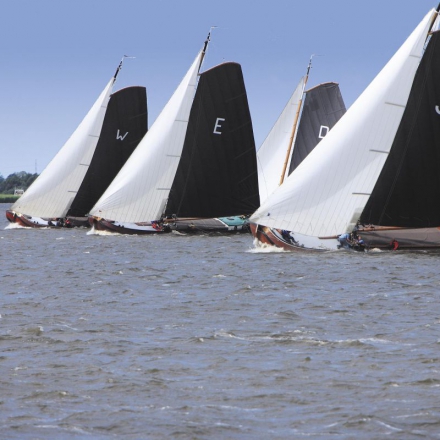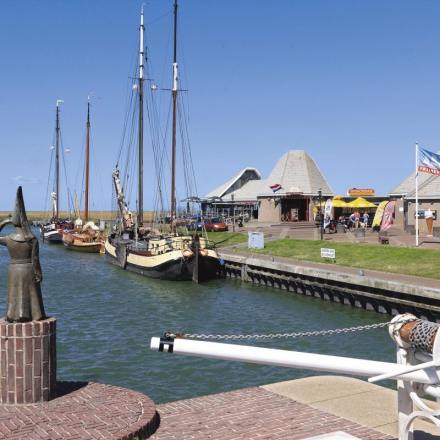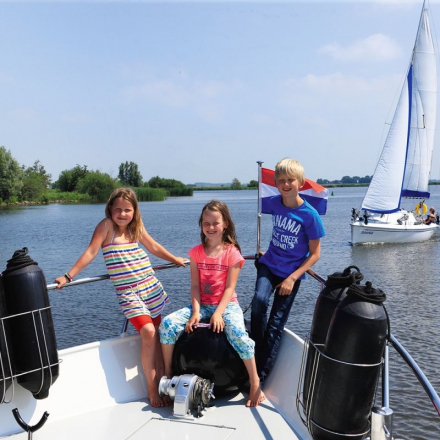 Accessibility
Jachtcharter Klompmaker is located in Woudsend, in the centre of the Frisian lake region between Lemmer and Sneek. The charter marina is easy to find and you can safely park your car in our fenced car park.
Rental information
There is quite a lot involved in renting a yacht. You can find all the information needed to rent a yacht by clicking the "rental information" button: rental terms, how to make reservations, payment, insurance, etc. Additional information can also be found in the frequently asked questions (FAQ).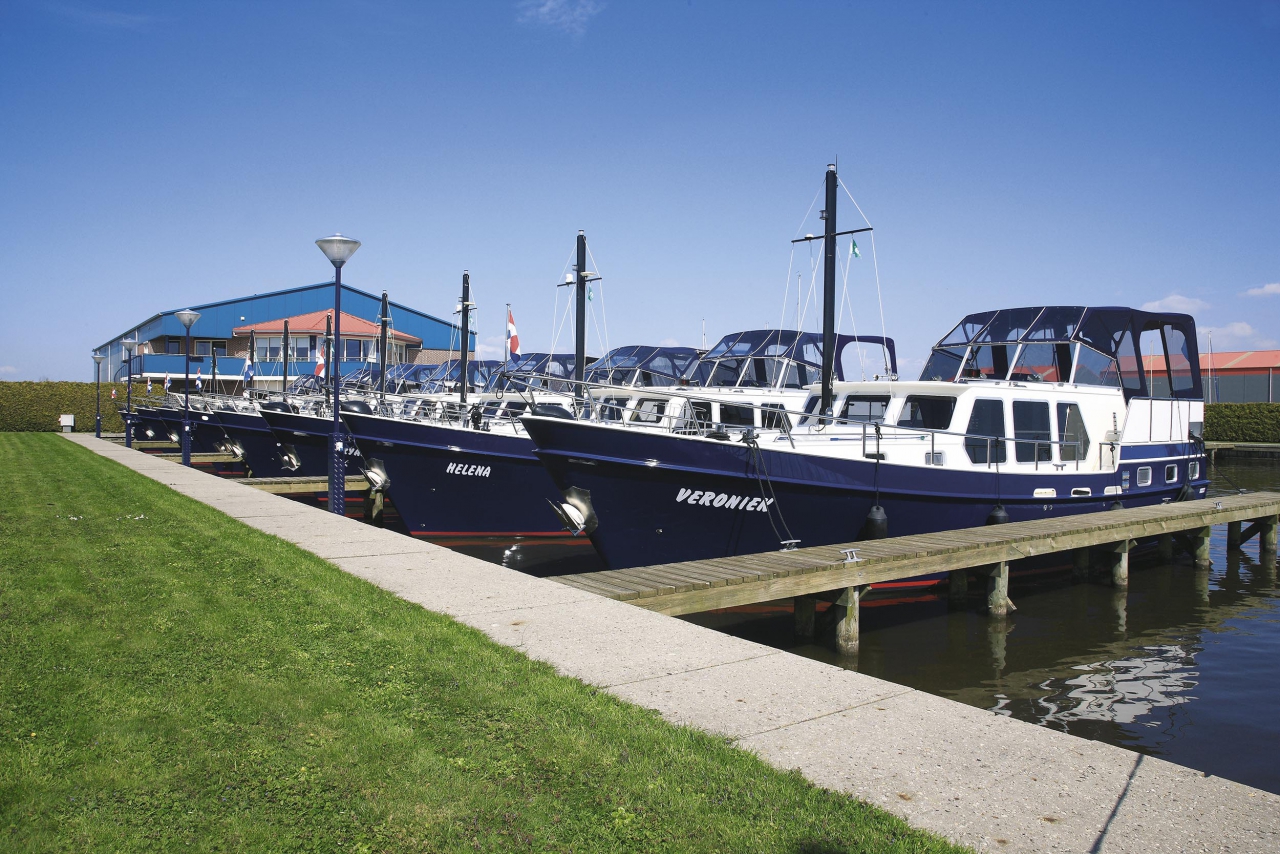 Customer ratings
We cruised on the Michelle. We are from Muskegon, Michigan and used to a lot of open water. We were amazed at how easy it was to cruise the canals. The boat was very comfortable, well laid out, easy to handle and nicely furnished. The boats were built and well maintained by the Klompmaker's. It was a great experience from start to finish.
This was our first sailing trip in Friesland, but probably not the last. The welcome at your office made us feel like old friends. The boat "Veroniek" was wonderful. good space, well equipped and easy to handle. Thank you for a wonderfull experience. Hope to sail in Friesland again next year.
Tessa was just the right size for us as beginners. It was quite easy to maneuver the boat and we had plenty of space inside. We moored at a few marinas but really enjoyed the Marrekrite moorings in nature especially as it was so easy to tie up. We'll certainly be considering renting again from Klompmaker next summer.